Mar
13
Tue
2018
Moment to Moment Improv with Patricia de Jong

@ The Theater School
Mar 13 @ 7:00 pm – 9:00 pm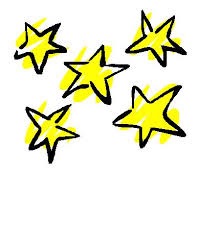 MOMENT TO MOMENT IMPROV WITH PATRICIA DE JONG

Improvisation is the gift of creating a story in the moment.
Through theater games and movement, students will be guided to find a sense of freedom and confidence in what is taking place in the NOW and inside yourself at this very instant.
No prior experience is necessary.  Four great sessions of surprise, laughter, and letting go.  Discover something new!
Taught by Patricia de Jong.  Patricia has been involved with improvisation for 40 years as a performer and director.
Sponsored by Silver Moon Theatre
Tuesdays February 20 & 27, March 6 & 13
7:00-9:00 pm
The Theater School
19485 Highway 12, Sonoma (above Off-Broadway Cleaners and Edward Jones)
Four Session Workshop – $60.00
Class limited to 10 students
To register:
Call Silver Moon Theatre – 707-483-5582
Or email silvermoontheatre@gmail.com


Silver Moon Theatre brings the joy of live theatre to Sonoma and the surrounding valley. We also teach acting techniques. Silver Moon Theatre is proud to be a non-profit, tax-exempt 501(c)(3) organization.