Jul
14
Sat
2018
Improv For the Fun of It! with Patricia de Jong

@ The Theater School
Jul 14 @ 10:00 am – 4:00 pm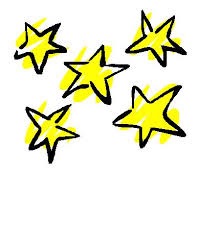 IMPROV FOR THE FUN OF IT WITH PATRICIA DE JONG

This Day long workshop is an adventure in honing your theater skills and discovering the delight of saying YES! Learn how to be present to the moment and embrace the joy that comes with each new story, character and creation that arrives. Liberate your imagination, discover the freedom of voice and body and prepare to laugh and enjoy each moment.
Through the use of storytelling, theater games and spontaneous movement, we will be present to the moment, listen carefully and engage positively with others.
All are welcome and no prior experience is necessary. The day will be a concentrated experience in tuning in to other players, discover your individual creativity and learning how to flow easily in the improvisational moment.
Taught by Patricia de Jong.  Patricia has been involved with improvisation for 40 years as a performer and director.
Sponsored by Silver Moon Theatre
SATURDAY JULY 14
10:00 am-4:00 pm
The Theater School
19485 Highway 12, Sonoma (above Off-Broadway Cleaners and Edward Jones)
$40.00
Class limited to 10 students
To register:
Call Silver Moon Theatre – 707-483-5582
Or email silvermoontheatre@gmail.com
Silver Moon Theatre brings the joy of live theatre to Sonoma and the surrounding valley. We also teach acting techniques. Silver Moon Theatre is proud to be a non-profit, tax-exempt 501(c)(3) organization.